Student Wellbeing
At the Langton, student wellbeing is paramount. We pride ourselves on the support and guidance provided and we work to help each individual thrive in every way.
Innovative research and passionate professionals help guide the development of our Mental Health and Wellbeing strategy, with Mental Toughness and Emotional Resilience central to the progress and development of all Langton students. This approach permeates the Langton curriculum and is also embedded within lessons.
Academic Leads in each year group offer individualised support for students, focusing on a metacognitive approach that encourages them all to reach beyond the curriculum, taking ownership of their progress and achievement.
Attentive and approachable form tutors ensure that every student receives the level of care they require. Our Wellbeing Team work with teaching staff to deliver valuable and personalised day to day support, whilst ensuring that specialist support is there if needed.
Our dedicated SEN Learning Base, ensures that all students are supported to fulfil their potential, embodying our personalised approach to every student.
Nowhere is this demonstrated better than by our Sixth Form students, whose maturity and responsibility enables them to play a key role in supporting those in the lower school as form guardians, peer and subject mentors.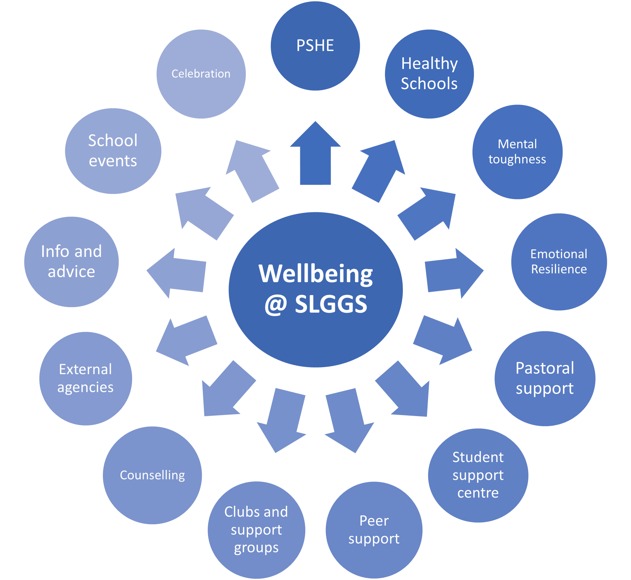 Useful information and links to agencies that we work with