Langton Family Association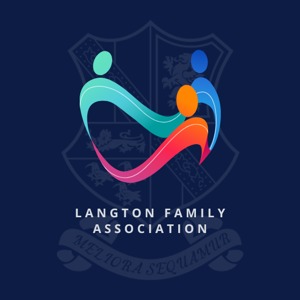 The LFA is an association, established in 2021, of staff, parents, and alumni from SLGGS, along with friends of the school who are interested in helping with our aims. It works much the same as a PTFA and we aim to raise funds to support the school as a whole and the activities of individual departments.
If you'd like to find out more about the LFA Committee - who we are, our success so far, plans for future fundraising, or would like to volunteer at one of our next events contact us by email: LFA@langton.kent.sch.uk
LFA Volunteers - Always welcome
If you're interested in getting involved with the LFA or you have some great fundraising ideas, please let us know via our LFA Express Your Interest form.
Social Media
We have recently set up a dedicated LFA Facebook and Instagram page. Please click the links below and follow and share our pages. We will update them with our future SLGGS and charity fundraising ideas. Information regarding what we have raised so far can also be viewed.
100 Club Lottery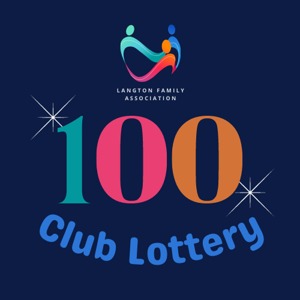 Win £40, £30 or £10 each month from October 2022 to July 2023, and £80, £60 or £20 in September 2023 *
40% of draw income for prizes, and 60% fundraising = £1,440 per year for school *
You must be 16 or over to apply, and be either an SLGGS student, alumni, parent, guardian, governor, staff or relative thereof.
Apply here for 1 or more lottery numbers. Annual payment of £24 per number. No draw in August 2023. Further details in LFA 100 Club Welcome via documents section below.
* If 100 lottery numbers are sold
We look forward to welcoming you to our next event.
The LFA Committee
Langton Family Association Documents
LFA 100 Club Lottery Documents