Student Achievements!
Back
17 May 2022
Celebrating Success
Year 11 student Olivia travelled to the Forest Edge Arena in Norfolk in May to take part in a two day Junior Affiliated showjumping competition on her pony Charlie Bucket II.
Olivia jumped on the Saturday being placed 2nd and 5th in her classes. On the Sunday she competed in the Discovery second round competition, with the top 10 showjumpers qualifying for the National Championships. The classes involved Olivia taking part in 3 rounds starting at 95cm and then finishing at 105cm.
Olivia finished with a triple clear and 2nd place qualifying her for the Nationals which take place in August.
Well done Olivia and good luck for the Nationals in August!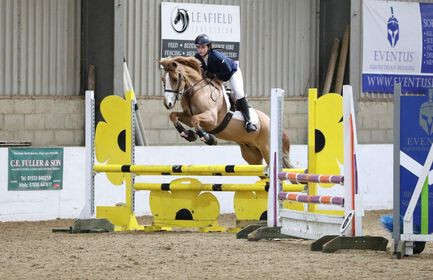 The PE department would like to congratulate Year 8 student Genevieve for her continued cricketing success. Genevieve was the only U'13 county player to be selected onto the Elite Performance Programme (EPP) throughout her winter training programme and was recently selected to be a part of the regional academy squad (South East Stars) during their half-term festival at Millfield school. Genevieve has been training with U15-18 players and has fully embraced the whole experience to support her personal development.
On Monday 2nd May, Genevieve played her debut match for the Kent women's squad against a very strong Sussex team, at only the age of 13, this is an outstanding achievement and Genevieve enjoyed the whole experience.
SLGGS are extremely proud of Genevieve and will continue to support and follow her journey this season as the Kent U'13's cricket captain. Have fun and enjoy every moment!
#KentCricket #ThisGirlCan #TrainHard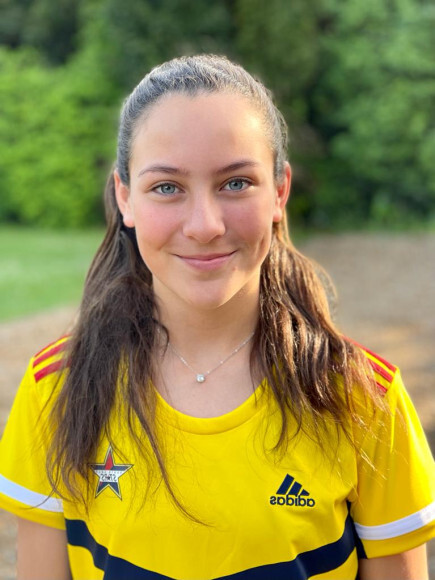 Sixth Form student Evie Musgrove competed at the World Cheerleading Championships in Orlando, Florida. Evie attends the 'Vista Twisters' Cheerleading club in Dover.
Team 'Nitro' gave outstanding performances at the competition and Evie and the team had a short wait to see if they had made it to the finals!
We are happy to announce that Evie and her Level 4 team V4, came 4th out of 25, only being beaten by the top 3 American Cheer teams. They are now placed as the top Level 4 team in the whole of the UK!! A fantastic result as this was their first attempt at this competition!
Evie's family would like to thank all of her teachers and the school community for the wonderful support shown to her leading up to and during the amazing trip.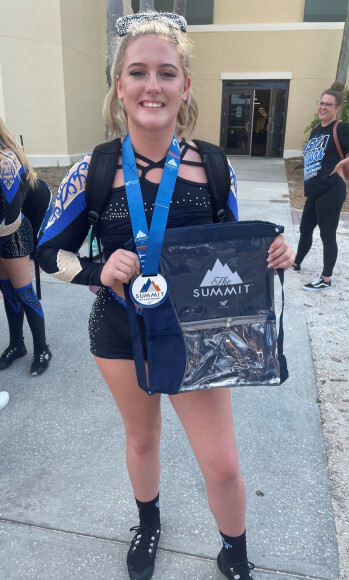 On Tuesday 3rd May, golfing sisters Claudia and Georgina took part in the Kent Schools Golf Tournament at the Prince's Golf course in Sandwich. Both played extremely well, with Claudia winning the U16 age category, this enables her to qualify for the English U16 Golf Championships.
They were also team runners up, which is an excellent achievement as a team is usually made up of three golfers and Claudia and Georgina competed as a pair. If there is space for them in July, they will compete at the English Schools Championships.
Well done to both Claudia and Georgina on a successful day of golfing! Mrs Newman